2022/2023 Head Coach Applications
---
---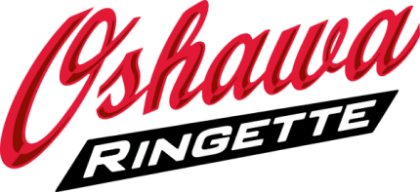 ---
The Oshawa Storm Ringette Association is excited to announce that plans are underway for the 2023/2024 season.
Oshawa Storm Ringette plans to host the following teams. Please note that planning remains in the early stages and changes could occur.
We welcome coach applications for the following teams;
U19AA, U16AA,
U19A, U16A, U14A
Announcements for head coach applications for U12A, all B teams, and FUN programs will be made in June.
Head Coach Job Descriptions for A and AA teams can be found here
Head Coach Applications are now open here
Head Coach selections will follow the OSRA Coach Selection Policy found here
Applicants are encouraged to review Ringette Ontario's Coaching Pathways here
Applications will remain open until March 24th. Interviews will be held virtually in early April.
*The Oshawa Storm Ringette Association reserves the right to determine the number of teams, the levels of play, and to make changes up to and including the start of the regular season.