Special Events Coordinator
---
---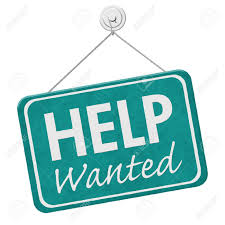 ---
Do you have a flair for party & event planning? The Oshawa Storm Ringette Association might have the role for you! We are looking for someone to take on the position of Special Events Coordinator.
Please see the details below.
Special Events Coordinator (Key Volunteer position)
Reporting to: Director of Marketing
Non-Board Member
Responsibilities:
Lead (and recruit committee members) to plan and facilitate OSRA special events, including but not limited to Skate with Santa, Oshawa Santa Claus Parade, and season-end events
Prepare a budget for events, track expenditures and any funds raised.
Prepare an event report to be shared with the Board of Directors
Interested? Please contact the Director of Marketing.