Coach Coordinator ~ Administrative
---
---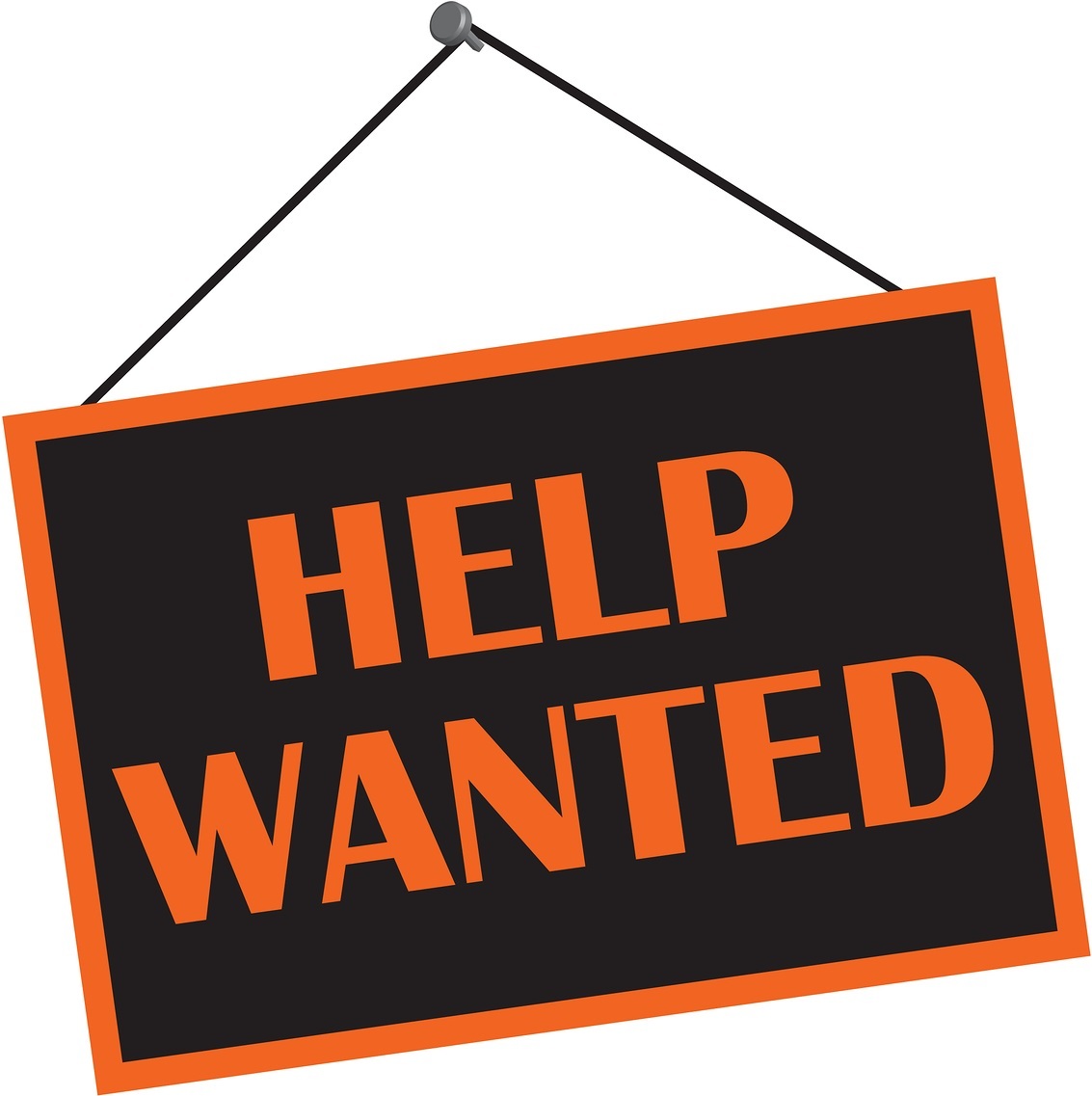 ---
The Oshawa Storm Ringette Association is looking for the right person to fill our Coach Coordinator - Administrative position.
Please see the below for more details.
Coach Coordinator ~ Administrative (Key Volunteer position)
Reporting to: Director of Development
Non-board position
Responsibilities:
Ensure that all OSRA coaches and bench staff have fulfilled all requirements as per Ringette Ontario Coach Pathways documents
Share education and PD opportunities with all OSRA bench staff
Administer the OSRA Coach Education Reimbursement Fund (coordinate with Treasurer)
Interested? Please contact the Director of Development.